A preference for BDSM is not a disease. Despite this, BDSM can put a strain on both yourself and your relationship.
The following are typical challenges inherent to the topic:
Talking about it in a relationship
Lack of understanding from your partner
Feelings of guilt and shame
Talking about and exploring your limits
Imagination vs. Reality
Looking for a partner
Are these a cause for emotional stress for you?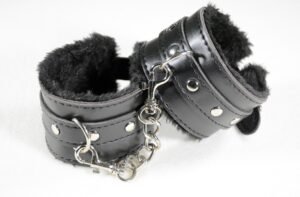 I can offer you unbiased and honest counselling, backed by experience and knowledge. Together, we'll find new, helpful ways of looking at things.