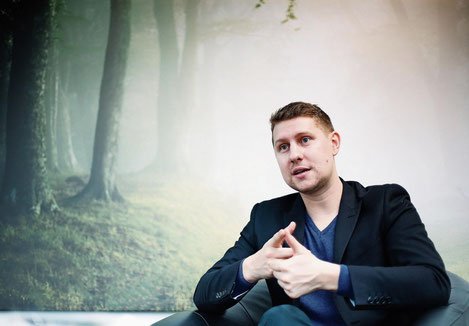 My name is David Siegenthaler it is my service to support and help you in times of difficult thoughts, emotions, personal crisis and relationship issues. In tough times help often comes from an objective, third-party view and with the addition of professional expertise there is no reason we can't remedy your problems, big or small.
It's here, I will serve as your counselor, as someone who can caringly guide you with experience and knowledge. I will support you professionally and in the strictest confidence.
I worked for the Kanton (State) Zug as a senior counsellor. I work for the Kanton Zürich as a seniour counnsellor and mediator. I have a degree in psychological counseling and couples counseling and over 10 years of experience caring and supporting people. I work with systemic therapy, NLP and EFT. I counsel children, teenagers and adults.
If you have any questions or need more information, please don't hesitate to contact me.
I look forward to hearing from you,
David Siegenthaler
Individual, Couple Counselor